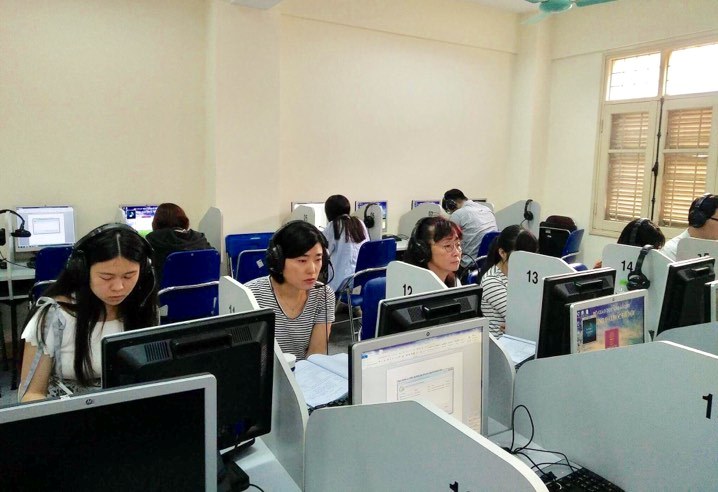 Translating Practices
Vietnamese short term courses are planned following the requirements of the partners and students.

1. The course will cover:
Methods and skills of interpreting and translating in the fields of politics, economics, culture, sociology, health and education.
Practical Exercises in translating English , French, Chinese, Russian, Japanese, Korean, Italian, Spanish, Portuguese ... to Vietnamese and vice versa.
2. Units: 300 units - 180h
3. Time: 3 months - 5 seances/week - 15h/week